5 PLR and Article Domains For Sale
By the Ayurveda messenger from India Charles L Harmon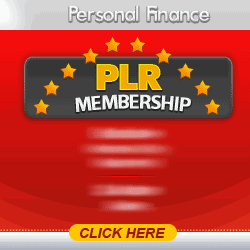 Anyone considering starting their own PLR business should try to get a domain name related to such a business. This is not necessarily a trivial task. In fact if you start looking for domain names that fit the PLR business it won't be easy to find a relevant .com domain that is short and memorable, which is the best type of name unless you want a totally irrelevant short brandable domain.
A brandable domain name for a PLR content supplier is probably not the best thing to shoot for since people looking for PLR would normally search for PLR or maybe articles as the keyword.
In my opinion the best domain name for someone in the PLR business would have the PLR keyword in it. Alternatively if you are also going to offer custom articles too or in addition to PLR, you should consider a domain with the keyword articles in it. That's just my suggestion, but it's a logical one.
I've been in the domain business (sort of) for over 10 years and still have a few aged domain names that could be an excellent choice for anyone wanting to start a PLR business or an article writing business. Both could actually be part of the same business since one could write custom articles and also write articles and other content they could sell as PLR.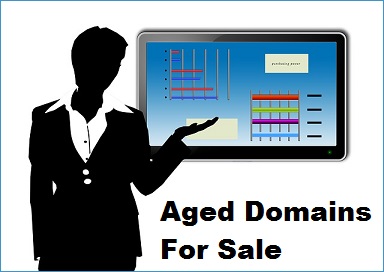 Then there are hybrid suppliers that sell custom articles for the customary high prices but also sell low price ready-made articles to a single person. Those are articles they have written, but people may have changed their mind, didn't pay for them, or possibly articles the writer likes to write because they are familiar with the topic, etc.
That's not exactly PLR, but I have bought some of those types of articles and the price I paid for such already written articles were about a third or fourth of what the same article would cost if I told my writer to write it for me. I have bought custom written articles from at least one such person that also sells ready made articles as mentioned.
Even if you already have a PLR or article writing business you might consider an addition domain as an easy way to gain more traffic, thus more business to your existing site. Whether its from me or someone else don't overlook the potential to boost your business with another source of traffic from another domain. If you are going to start a new PLR or Article business I also suggest you consider a domain name first before you start the business.
In many cases a good domain name can really boost the profitability of your business. Domain names are also getting more expensive as the years go by, even if you are lucky enough to be able to register a new domain name that you make up. Just know that the best domain names usually cost more and may make a big difference in the profitability of your business, assuming everything else, including and especially promoting your business along with other required business activities are properly done.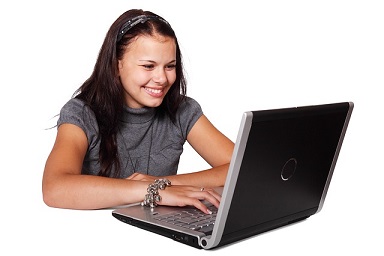 An additional domain(s) can be either redirected to the home page or any other page of your existing site or you can put a simple few page, or even one page site with more information about your main site, offer special deals on it, showcase new products, or myriads of other purposes that all help to garner more business.
Here are my current PLR and Article Domains For Sale:
The above domain names, along with many others, are ones I have up for sale along with a few websites (where indicated). If any of these above, or any other domains, (click image for more domains) interest you, contact me on the Contact form at my personal blog and make me an offer. My domain names that are for sale may also be listed elsewhere so some may have been sold by the time you read this.