More Menu Selections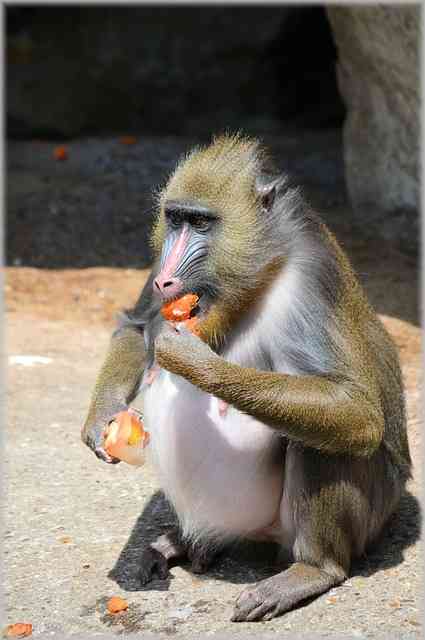 PLR Articles – Pick Ones that Provide Useful Information
The concept of article writing is to provide useful, honest and entertaining information readers on the content are interested in. In many cases article authors are branding themselves as an expert on the chosen topic. The hope with publishing most articles on the internet is that the articles will drive continuous traffic to the author's website.
Who wants to write articles?
There is a problem here for most people unless they are writers. Most people don't have the time or inclination to write articles, especially a lot of articles for their website. In addition to that most people are not writers and don't really want to be. So what's the solution?
PLR saves the Day
That's where PLR, sometimes PLC (Private Label Content) comes in. The Private Label Rights (PLR) content is already written. If the content is quality content by a writer that has done their research then some minor changes or additions to the content can easily be done to make the content more unique to the person publishing it. Often you can add more facts to the article, show examples related to the content of the article, add bullet points, or spruce it up to more reflect your own voice.
Although I am referring to articles here, PLR can be many other things too, such as reports, software, slides, ebooks, audio, videos, and other types of content. The reader should be able to learn something from the article. It needs to have useful information where there is something for the reader to learn or at least to get ideas from the contents.
If you start with well researched PLR, add more worthwhile content to it and rewrite parts of it to more reflect your viewpoint or how you would have written it then you should get good results from it. Good results should be a well received article. It could get lots of social sharing, a good position in the search engines (on first page preferably) for its main keyword, or lots or continuous traffic to the article over time.
PLR Should be Modified before Publishing
If your PLR can ultimately do this, that is receive a good position in the search engines, then you will have a winner. But just remember that PLR by itself won't do this. Just publishing PLR as is is not a good idea and could lead to problems since there could be lots of other people could also do the same thing. If nothing else imagine how embarrassed you'd feel if it turned out there were dozens, or maybe a lot more of the same article published with different people as the author. If you would feel badly in a situation like this imagine how the search engines would dislike that situation when there stated goal is to serve the best information to their users.
What I Frequently Do with PLR
So have no qualms about using PLR on the internet. But you do need to do something more to it than just publish it as is. Most people are not like me or don't have the time I do, but in many cases I take my PLR articles and add sometimes two or three times more valuable content to the original article. I almost always add at least one picture and sometimes statistics to the article. Doing that I end up with a unique long article with lots of keywords in it, all of which frequently helps gain a favorable position in the search engines. Here is an example of what was originally a short astrology PLR article.
More to Ponder