A Private Label Rights Article Can Make You Money
By Dictionary Domainer Charles L Harmon
Almost anyone that has an online business and many other "brick and mortar" businesses that use the internet to augment or complement their business already know what private label rights articles are. Basically they are articles or content that's pre-written that you buy that has rights for you to use it according to the rights specified. PLR or Private Label Rights article can be a big time saver and allow you to spend time on other activities instead of writing articles or other content from scratch.
Starting Today a PLR Article Can Earn Your Business Money
Using a private label rights article on your website or marketing materials can be a great way to save you money on content. However, PLR carries far more potential than simply being used as filler material. Here's a quick guide to a few of the many ways in which a private label rights article could earn you money many times over.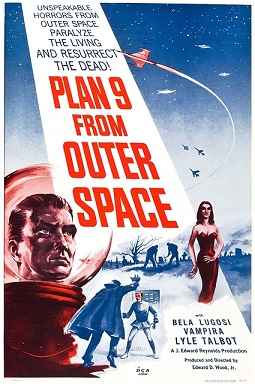 List Building with PLR
No matter what business you're in, building an email list of interested customers is a sure fire way to increase profits. PLR is a perfect match for this purpose! Buying a private label rights article in your niche, that's been well researched and well written, is great content for your list. You will need several such related articles so you can send them one at a time through your autoresponder.
A minimum of seven articles is recommended so you can space out the mailings over at least a week, preferably longer. It allows you to give your list members more information on the topic and as you're doing that building up a relationship with your list so you'll eventually be able to use your list to bring you profits.
Repackage PLR into New Products You Can Sell
Although you normally cannot sell PLR products directly as PLR packs to make money, you can package them into products (such as eBooks or reports) that you can sell to buyers looking for information on a particular topic. There are a number of desperate niche markets out there, looking for FAST answers to their questions.
By packaging up appropriate PLR articles, or buying a full PLR eBook, you can set up a website and offer them the answers after an instant download. Price the eBook at whatever price you think it will sell for then promote your website to get traffic to it.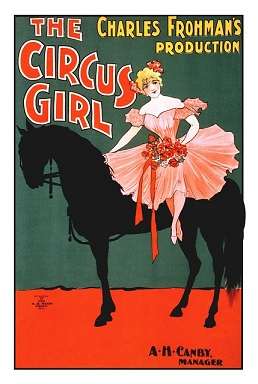 Use PLR Content on Your Website or Blog
There are two reasons why it pays to regularly add new content to your website. Firstly, it helps to keep the search engines interested, making it more likely that you'll get free organic search engine traffic. Secondly, it gives your customers a reason to keep checking your site to find useful information there.
Unfortunately it can be costly to hire a ghostwriter to keep adding new content, but the good news is that it's easy to keep your website fresh when you have a useful collection of PLR articles to draw from. That's a big cost savings at little time expense of changing some of the PLR to reflect your voice and knowledge.
Build a Membership Site using PLR
This is similar to repackaging private label rights articles above, about selling products that have been made from PLR. However, instead of selling eBooks or reports, you could also choose to load your PLR content onto a membership website.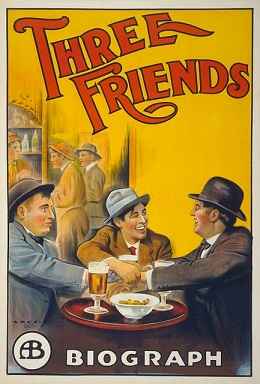 For example, if you bought a PLR pack about how to make your home more energy efficient, you could give one guide per week in return for a weekly or monthly payment from your visitors. The options are almost endless when it comes to different PLR membership site models. The good thing about memberships is the constant cash flow it can bring you on a regular basis.
Getting the Best Results from PLR
As you can see, even one private label rights article has the potential to make more money for your business, and draw in more customers. Buying PLR means that you'll have affordable content, with the research already done for you. To achieve the very best results, just make sure that you personalize that content wherever necessary, and you'll help make yourself stand out from the crowd.