Memberships can be Your Own Membership or Your Supply Source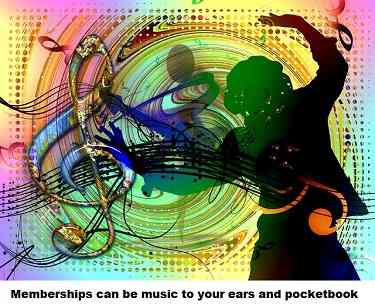 Eventually the more you learn about marketing online the more it becomes evident that having your own Membership site is a great way to go. They are the future, at least for a lot of companies. One of those companies can be you. You don't necessarily need to be a company either. A membership can create a nice personal cash flow and your membership doesn't have to be under a company or corporation name.
Here is a perfect example – Facebook
Sites like Facebook cost nothing to join but make millions from members buying Facebook bucks to spend on Facebook games. They make even more since you can now advertise on Facebook. Because of the money potential people are flocking to Facebook to make money selling their products to Facebook members.
Once you earn a customers trust, they are more inclined to buy from you again and again. There is no better way to build a super strong relationship with people than to offer them status as a member of your membership.
Provide them with Valuable Free Content
Due to so many free things now available on the internet, you must provide them with valuable free content (made easy with PLR) but then you
can later offer them additional "Premium" content while they are enjoying their basic membership.
Once people are in your membership you can forget about advertising because you won't need to! Your members can effectively advertise for you!
Your Membership must Offer Value
If your membership offers value, your own members will mention your membership to others they know and you'll have more
members than you ever dreamed of having! Imagine that, free advertising without even trying!
Membership Software and WordPress
That's one reason why if you are thinking of creating a membership site, you should carefully consider a membership software that can accommodate an unlimited number of members.
If you want the minimum amount of work and inexpensive to maintain site you should take a good look at WordPress. That's what this site is, although it is not a membership. There are a lot more factors to consider, but I will leave them to a later article.
Membership Sites as a Source of Supply
Right now in this section I will concentrate on membership sites you can join to get your PLR from.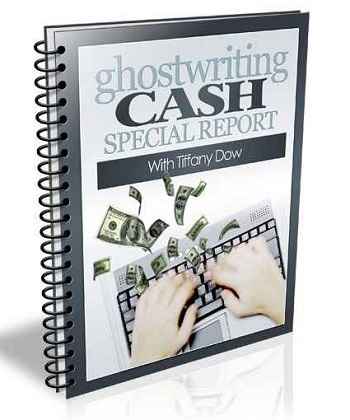 With the PLR you can sell it (after changing a lot of the content), offer it up as free content to people joining your membership (you also need to change it somewhat) or use it as the basis of your own membership site.
If you are a writer and your membership has written articles or content you could even write your own membership content. You wouldn't have to put your name on it and it would probably be better as ghostwritten content.
Below are some of the many possible websites where you can become a member and purchase products you can use yourself, modify and sell, make ebooks from, and many other uses. See the various memberships that can be the backbone of your own membership site.
Disclosure: Some of the links in this post are "affiliate links." This means if you click on the link and purchase the item, I will receive an affiliate commission.
PLR Memberships
More coming soon…