Make offer through my registrar.
Anyone interested in a great brandable general purpose domain name, could easily use Xiiii.com domain name as a one-of-a-kind site with this unique name. This is a generic .com domain name that could potentially used for almost anything. Actually, because it is short and highly brandable, the domain name could really be used for virtually type of website.
You need a .com name for your website or your credibility will be diminished if you use one of the other extensions, and there are way more than a handful of them at the present time. Search and try to find a brandable 5-letter domain name that doesn't have a number in it, actually has a meaning, and most importantly, memorable.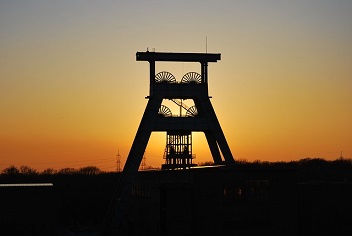 You'll see how difficult it is – that is if you try to come up with a name for yourself. Of course you can shell out tens of thousands of dollars for that near perfect name, but still you cannot do much better than xiiii.com.
Like most really good, short, memorable, brandable domain names, most of the good ones are already taken or for sale for big bucks. That is, big bucks, way more than what I am asking. But here is a good one if you can make use of my Xiiii.com domain name. It has no common meaning but it could be used for anything involving 14 since it is a real alternate of Roman Numeral 14. Plus it's brandable to boot. What about having an eCommerce site showcasing products that cost $14? How about a site geared for 14 year olds. You have almost total freedom to make any type of site you wish with this domain.
Just remember there just may be someone else looking at this offer, so if you are interested don't hesitate to make me an offer on Xiiii.com while it is still available. I might yank it off the market at any time and use it myself.
If you already have a going business in your niche then here is your chance to grab a highly unusual domain name to use for getting extra traffic to your site. It might work best for certain types of sites, but you can determine for yourself if it is a fit for your business.
If you don't want to create a website yourself you could always have me create a site for you.
For a limited time I will buy for you a niche site course with your domain purchase of one of my domain names from me. It will walk you through step-by-step in creating a very profitable niche blog. What's a blog? Here are three of mine. Travel Quiz Weekly, Bestow Good Luck, and a new blog I'm starting, Yolky. Domain name purchase must be $1600 or more.
Contact me if interested in Xiiii.com.
Want an unusual domain name you could even use as a brand? Check this out.
How about a visual domain name that would work perfectly for visually displaying quotes?
---
More Domains For Sale