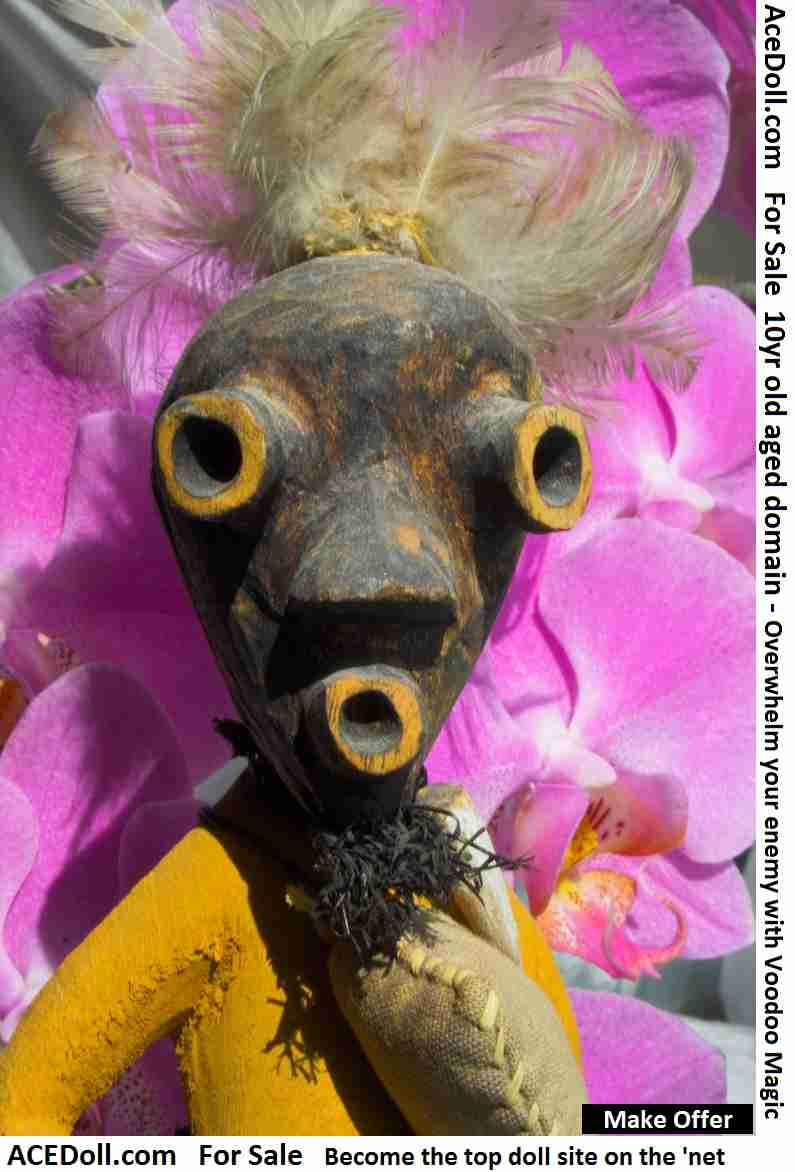 Click image to contact me or go to http://acedoll.com
So you like dolls? Whether real or imaginary, cloth or porcelain, plastic or otherwise, this premium domain can be yours while I have a mind to sell it. But beware this great domain name may not be around much longer, that is, for sale I mean. I just might find a partner that has the time and focus to implement an idea of mine regarding doll collectors and a unique site they would love to participate in.
Try to find a short, relevant .com domain name in the doll niche and you will see it is just about fruitless if you want a dot com name that is short and relevant. For the right person this domain name could make someone good money and earn them a good reputation.
Should I dare mention this, but I was offered a great partnership opportunity if I used this prime domain name or my notorious X-Bid.com for the purpose of attracting men to the site to connect with real dolls. Those beautiful women that men dream of. It was very tempting, but my morality got the best of me and I declined …temporarily. But I have no qualms if you wanted a site about real dolls, beautiful or otherwise. If so, then this domain will serve you well (or maybe my X-Bid.com domain name).
For those of you that already have a website or existing business in a doll or collector niche, then here is your chance to grab a great relevant, short, meaningful, aged domain name to use for a separate site to use in getting extra traffic to your site. Post great content, including articles, specials, sale items, promotional items on the site with links to your main website. Use plenty of keywords to of the common phrases people might use to search for your products. That will drive new untapped traffic to your site.
If you don't want to do it yourself you could always have me create a site for you.
Contact me if interested or make an offer with my registrar.